At The CRM Firm, we utilize the best of current technologies and Salesforce implementation strategies, and these partners offer some of the best integrations in the market.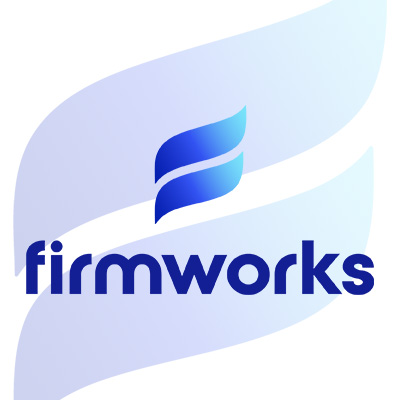 FirmWorks creates innovative solutions with products to help increase efficiencies and productivity in your Salesforce org. With products such as FileViewer, they change the game for native functionality.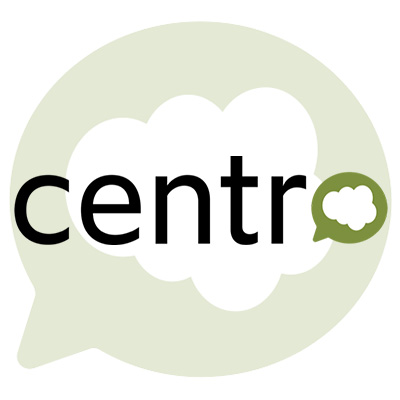 Centro brings order to chaos in Salesforce and Slack. They offer advanced integrations and automations that will make your team more productive and happy. See what they can do today.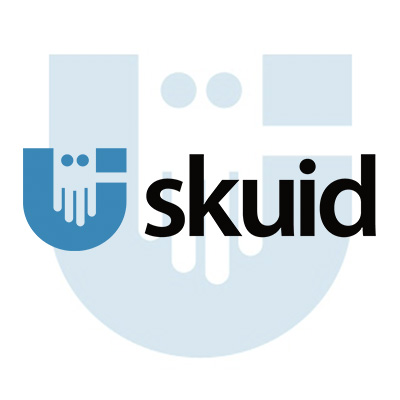 Skuid
A revolutionary UX delivery toolkit that enables a transformational leap forward in delivering process-specific applications on top of Salesforce by using adaptive data models, action framework, and a UI composer & design system.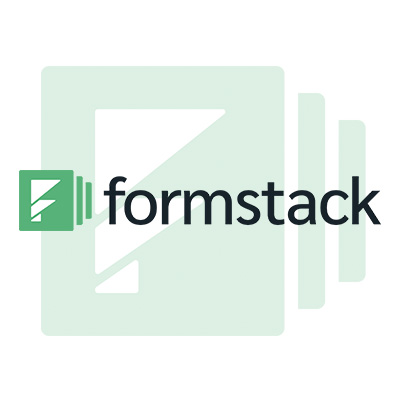 Formstack
The #1 native form builder for Salesforce with the ability to seamlessly build Salesforce forms and surveys in minutes. No connectors or integrations necessary.
"The CRM Firm has greatly helped us reduce manual workflows and gain operational efficiency. Our tools far exceed standard Salesforce technology. They have been especially helpful working to get SQL data into our org and creating web pages that have a sophisticated look and feel. Every time we have brought them a large challenge, they have risen to the occasion and delivered solutions that blow users away."
CRESTONE CAPITAL, FINANCIAL SERVICES