OUR CULTURE: A PERSONAL APPROACH
The foundation of our business practices, workplace culture, and customer acquisition is built upon these three core values— integrity, innovation, and inclusion.
A SMALL ORGANIZATION MAKING A BIG IMPACT
With these principles, we've built a team of some of the top Salesforce experts and consultants in the industry, working tirelessly to uphold these values and ensuring transparency across each client relationship.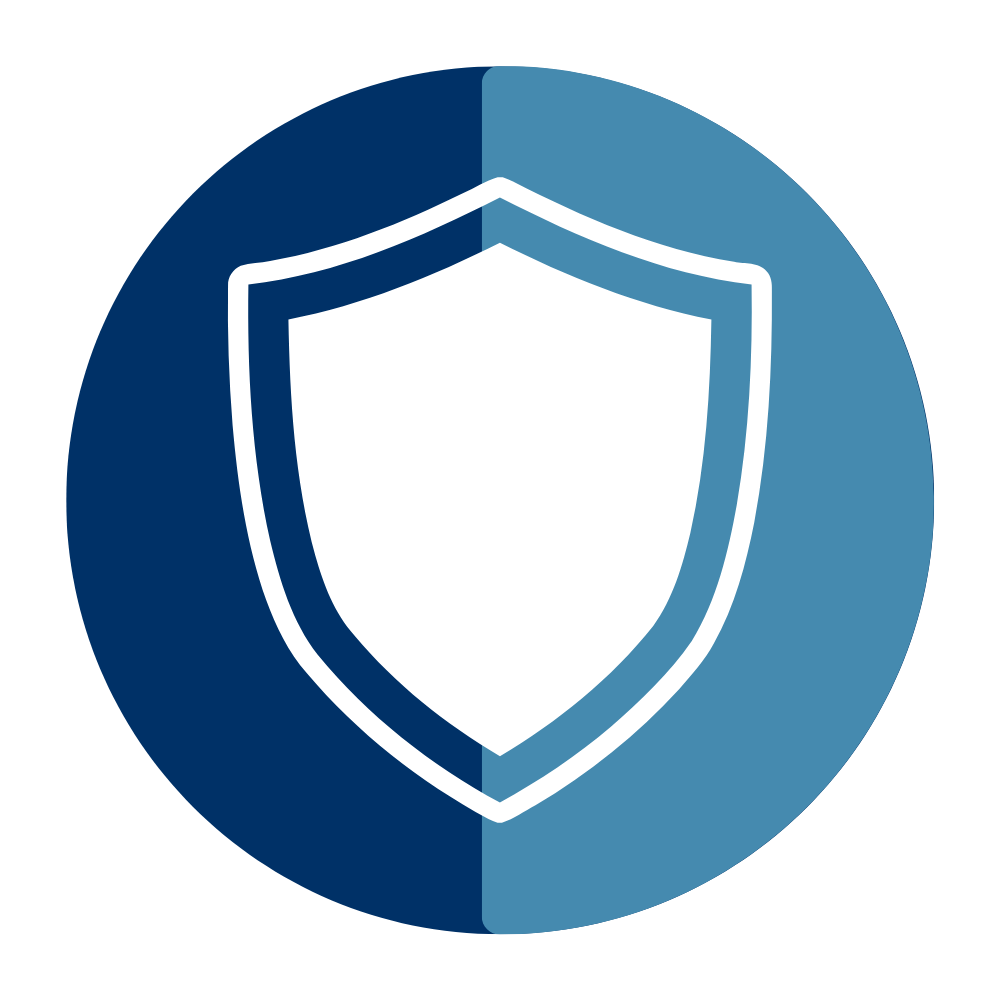 integrity
We are honest, transparent and respectful— treating your team and ours like family.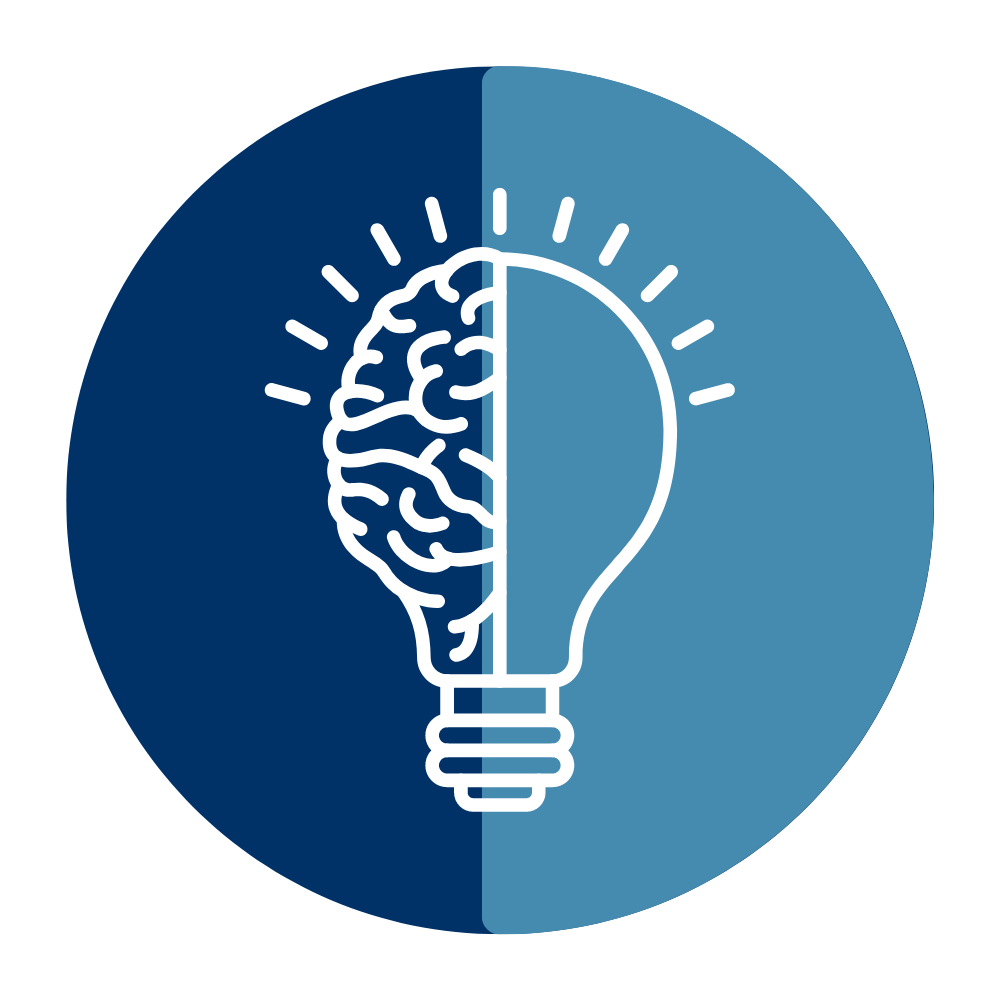 INNOVATION
Leveraging our collective expertise, we deliver unique Salesforce solutions and implementations that transform your business.
INCLUSION
We believe that diversity drives innovation and results. Our differences are valued, everyone is welcome, and our employees bring their authentic selves to work.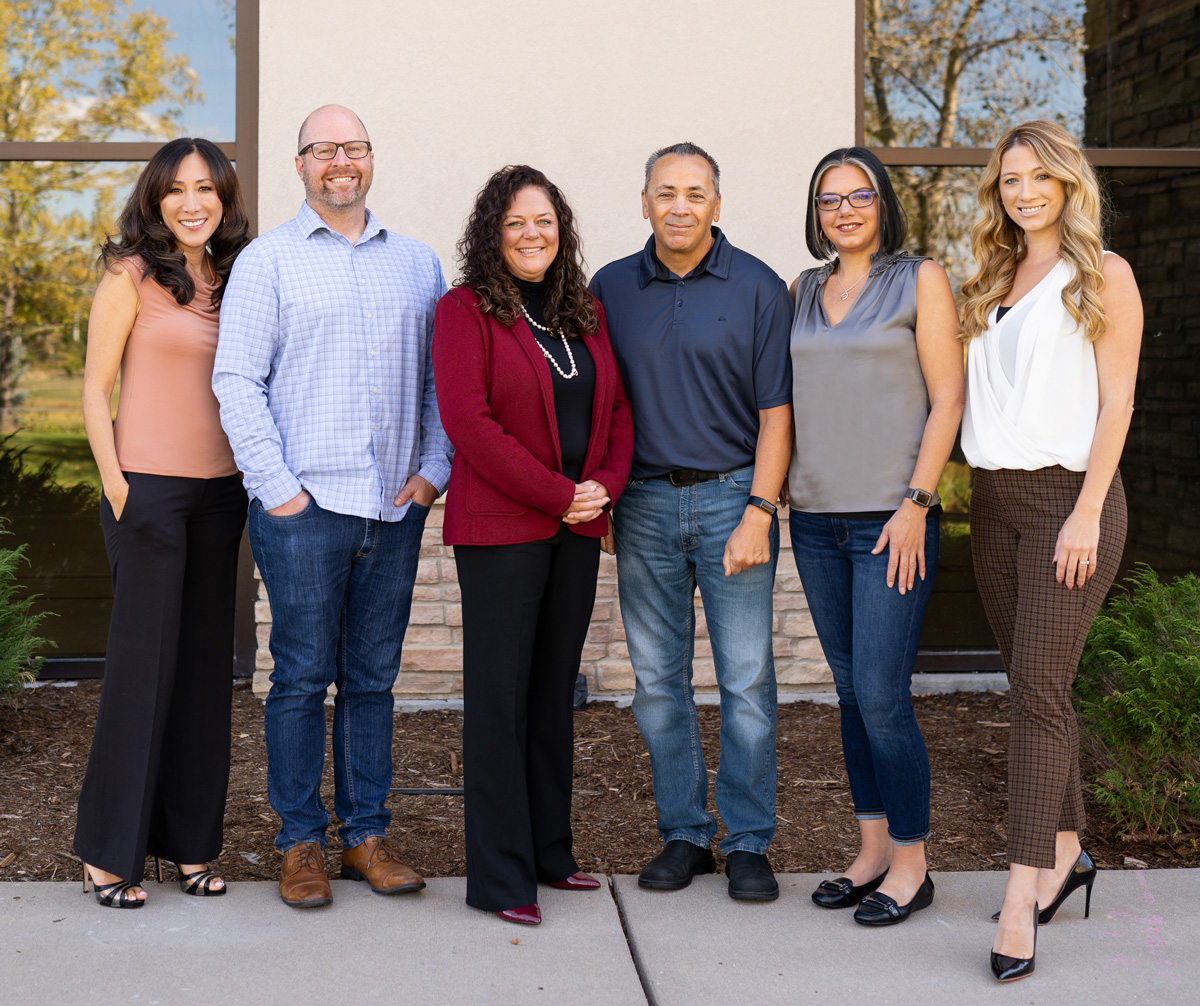 Our Core Purpose
We believe in providing an environment in which our team can be happy and successful, but also human. We strive to be the most innovative and creative partner in our ecosystem, challenging the norm and delivering unique Salesforce solutions that change our clients' businesses for the better.
We care about our people, our clients, and our environment.

PROUD TO BE A PLEDGE 1% BUSINESS
We are proud to join Pledge 1%, a global movement to create a new normal for companies of all sizes and stages to have a positive social impact through their business.
"An approachable, focused and savvy team of people always ready to help and cooperatively work towards solutions. Very respectful of your budget, goals and time while always keeping function and quality at the core of decisioning."
DATABANK, TECHNOLOGY FIRM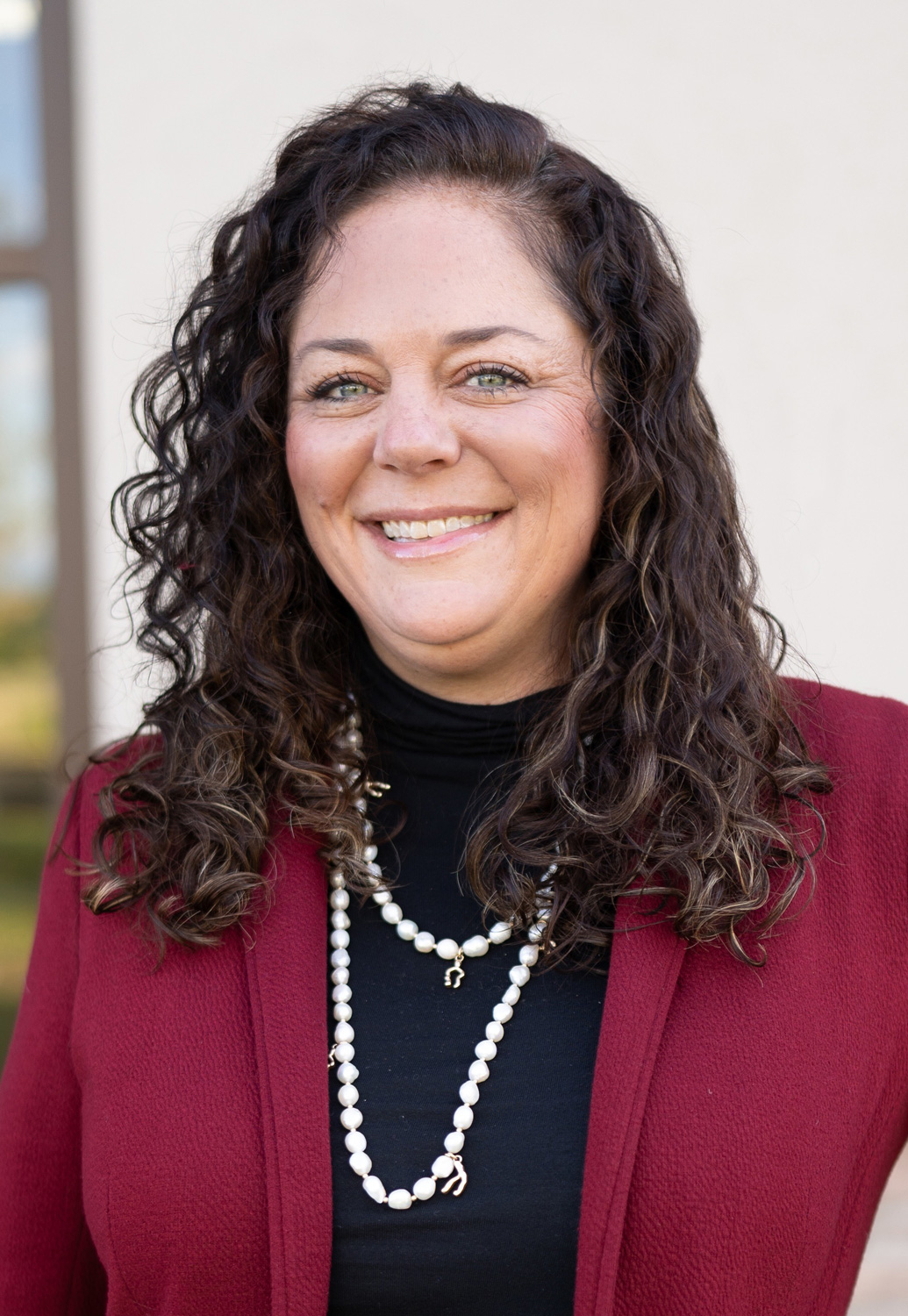 MEET STEPHANIE HAGAN
CEO & FOUNDER
As CEO and Founder of The CRM Firm, Stephanie balances her days between strategic business development, creative problem solving, hands-on Salesforce implementations, and the abundant operational and administrative needs that come with the CEO title.
Stephanie's vision for The CRM Firm was born out of more than a decade of work in the industry, and her own personal experience, both nudging her to build something brand new, and better. She wanted a relationship-focused growth model, built upon a firm code of ethics. 
In 2015, Stephanie started The CRM Firm— a team of veteran Salesforce consultants focused on inventive implementations, customer satisfaction, and unwavering integrity and grit.
Stephanie has a degree in Computer Information Systems from Nebraska Wesleyan University, is an active member on Salesforce's Equality Panel, and is passionate about women in technology.
When she is not strategizing or implementing, Stephanie loves spending time with her two children and husband, traveling with her family and golfing.
We care about our people, our clients, and our environment.
Meet some of our most loyal team members.
When you work from home, everyday is bring your pet to work day!