EXPERT SALESFORCE IMPLEMENTATIONS & MORE
Whether you need a new solution or an extension of your existing environment, we will work with you to design a tailored solution that utilizes the full potential of your Salesforce implementation
"The CRM Firm Team's service, commitment, and knowledge of Salesforce is incredible. I cannot imagine having a better partner for implementation and ongoing support for the Salesforce application. We transitioned to Salesforce over a year ago and it has been the best decision we've ever made — definitely an organizational game changer."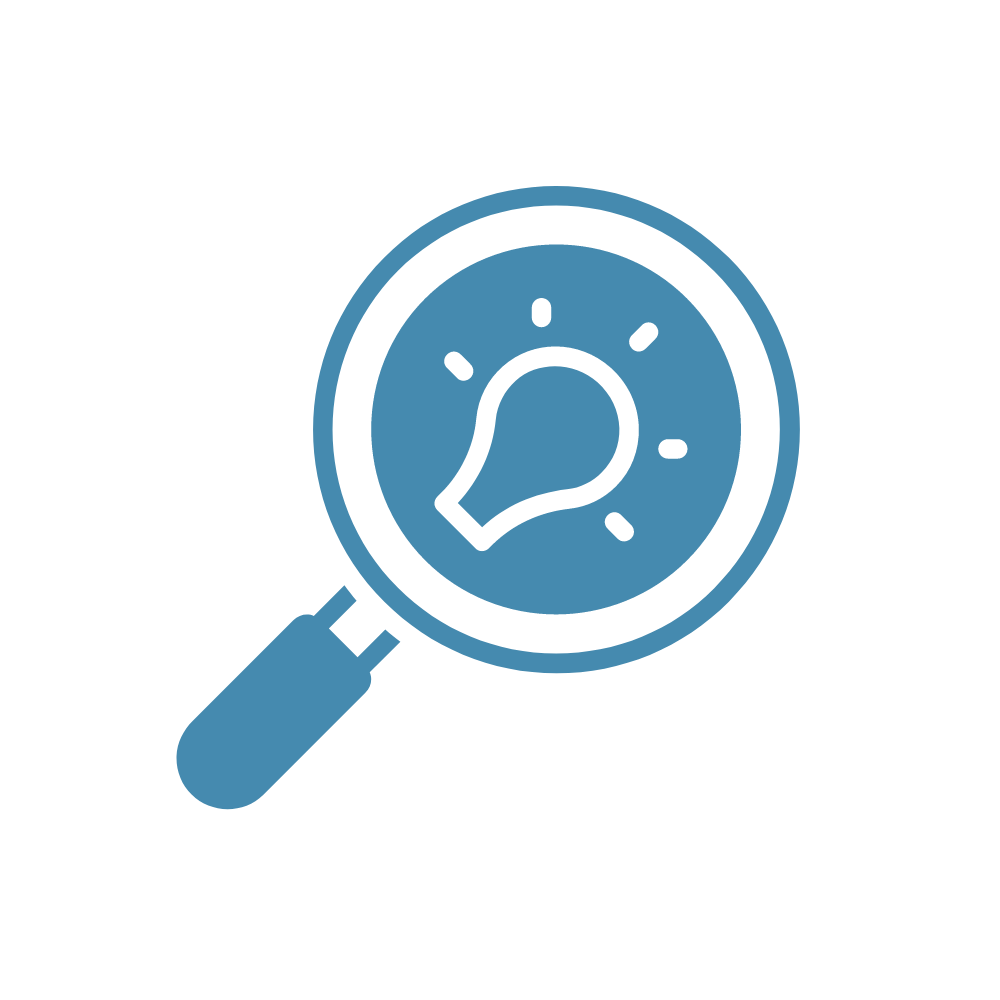 DISCOVERY & BUSINESS PROCESS REVIEW
Your dedicated Salesforce Certified Consultant will meet with you to understand your business needs, establish the best fit business process and define roles, responsibilities and a manageable timeline. We work with your team to learn about your business problems and configure a solution to solve them.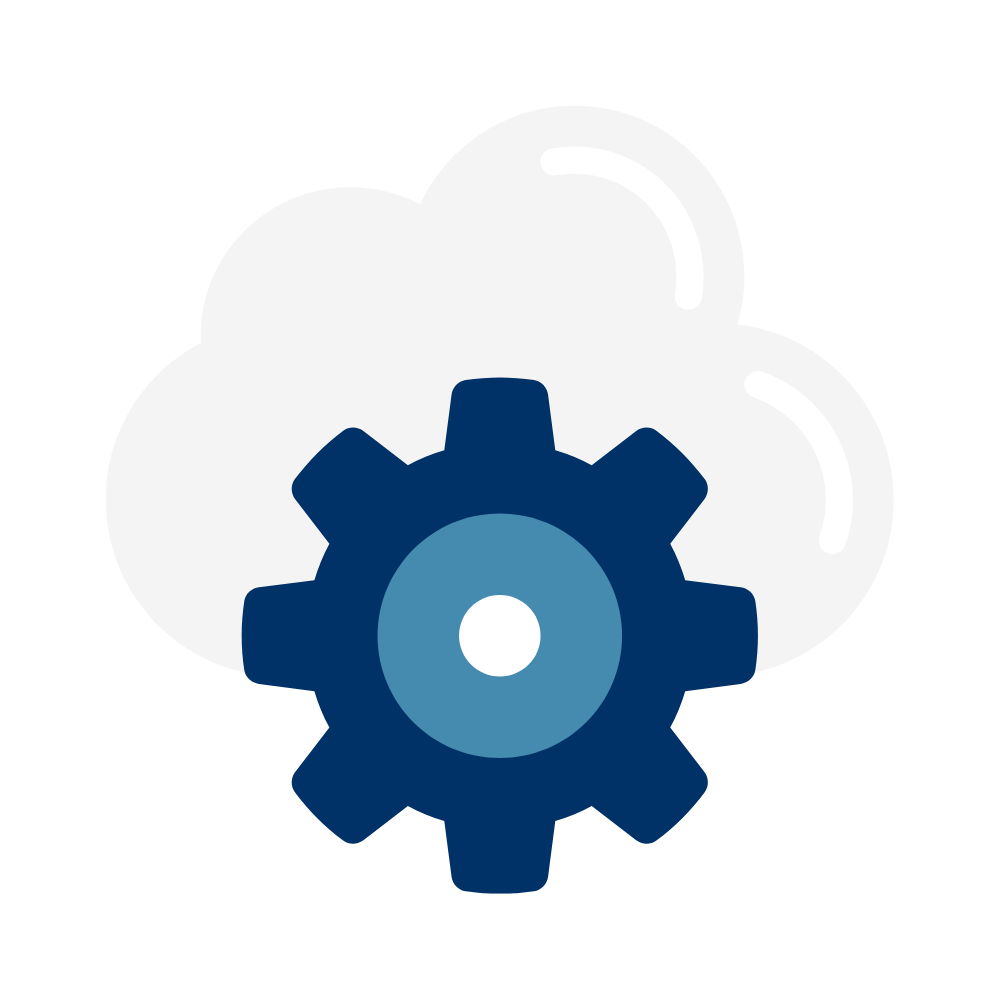 DEVELOPMENT & CONFIGURATION
Based on discovery, our team will configure and set up a custom Salesforce Solution that meets the customer relationship management needs of your business. This includes Salesforce security configuration, user setup, and implementing custom fields, views, reports, templates, page layouts and more.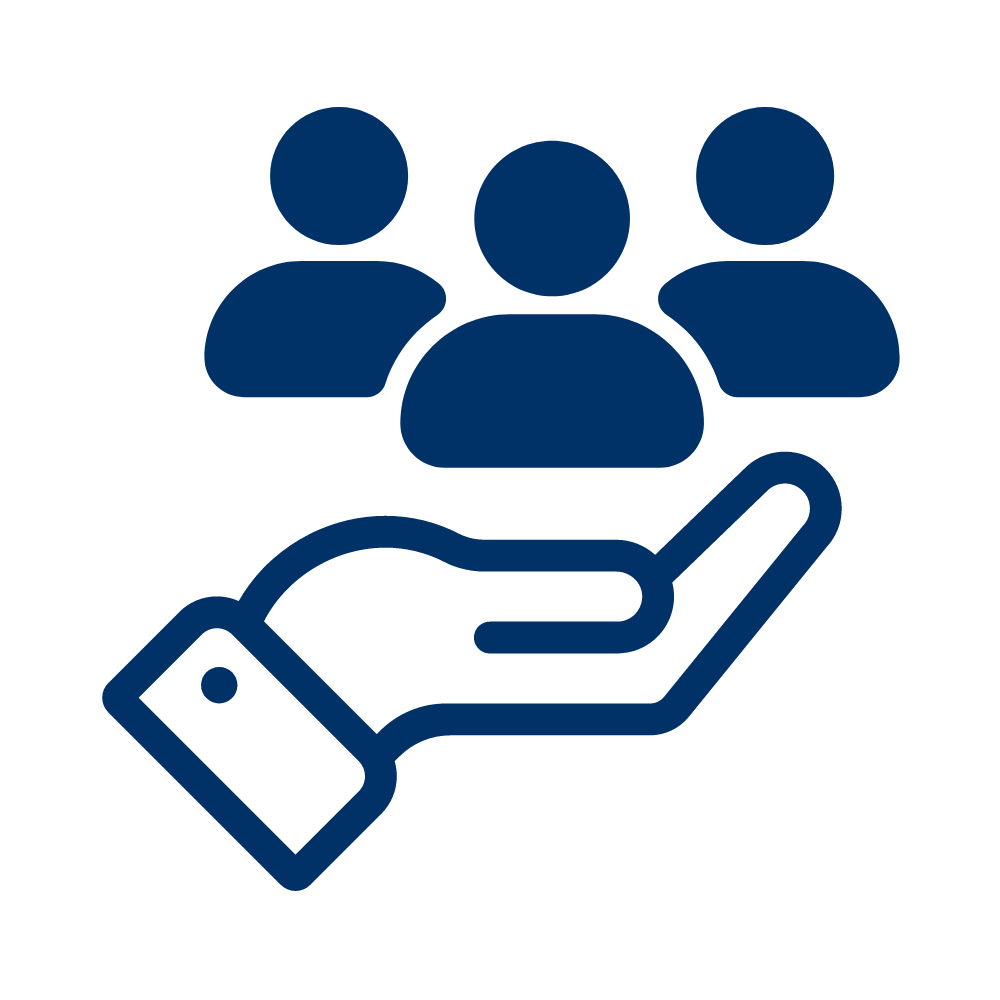 END USER TRAINING &
GO-LIVE SUPPORT
Your dedicated consultant will train your team to get the most out of your new Salesforce CRM. We will cover key concepts, how Salesforce manages data, Salesforce best practices, and how to quickly find, create and update records. We'll teach your end users how to maximize productivity and success with Salesforce, and provide a post-project support period.
Salesforce Support Services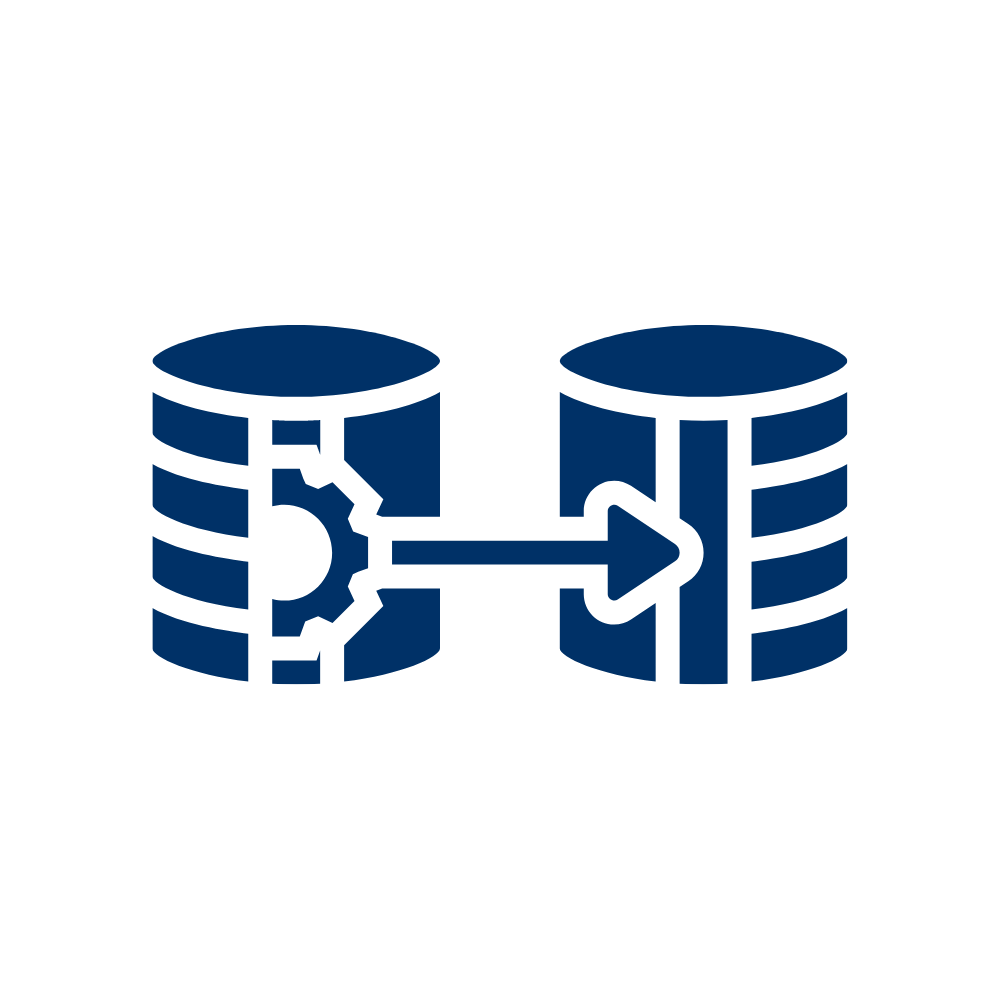 DATA
MIGRATION
Already have an existing CRM or client database? No Problem. We can take all of your important customer data and import it into Salesforce for you. We can also remove duplicates and "clean" your data so you can trust the integrity of your reporting.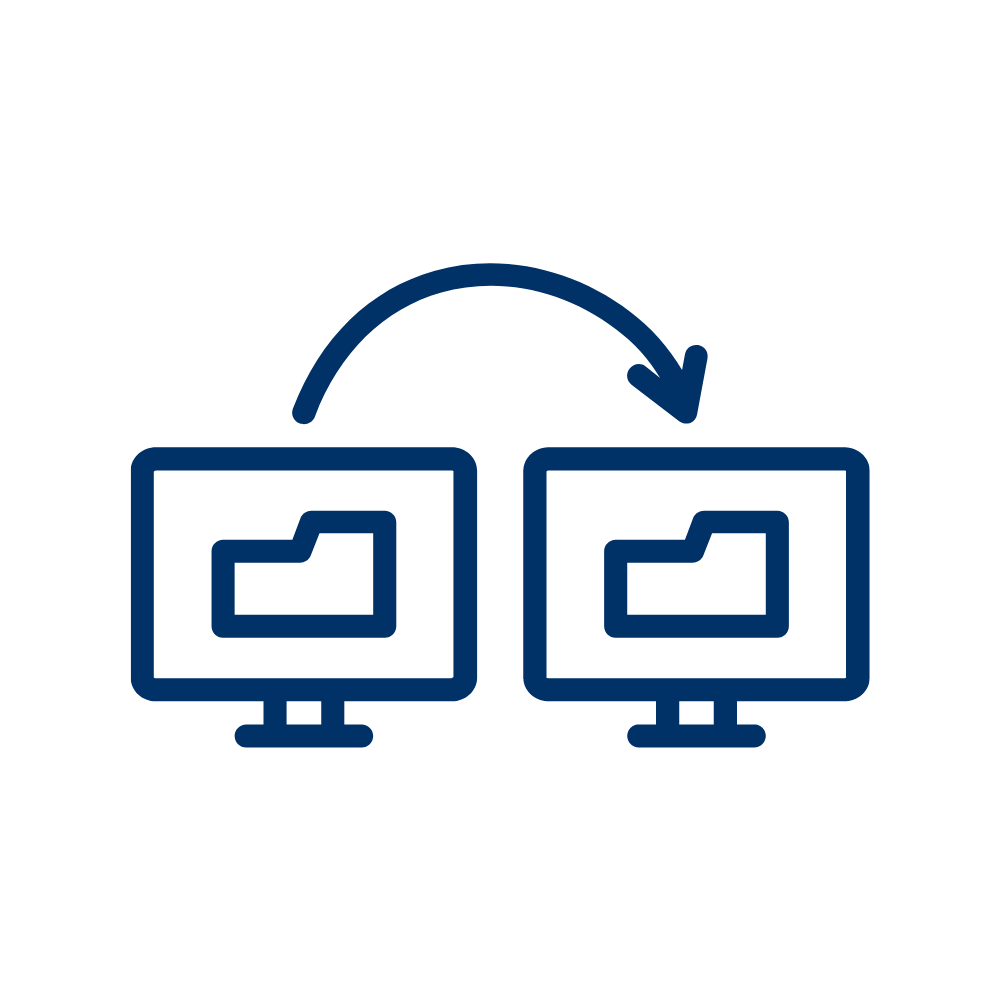 systems integration
Salesforce can integrate seamlessly with many software solutions. If you have an existing ERP, Accounting or any other system, we may be able to help reduce data entry and increase productivity by having them work together, for you.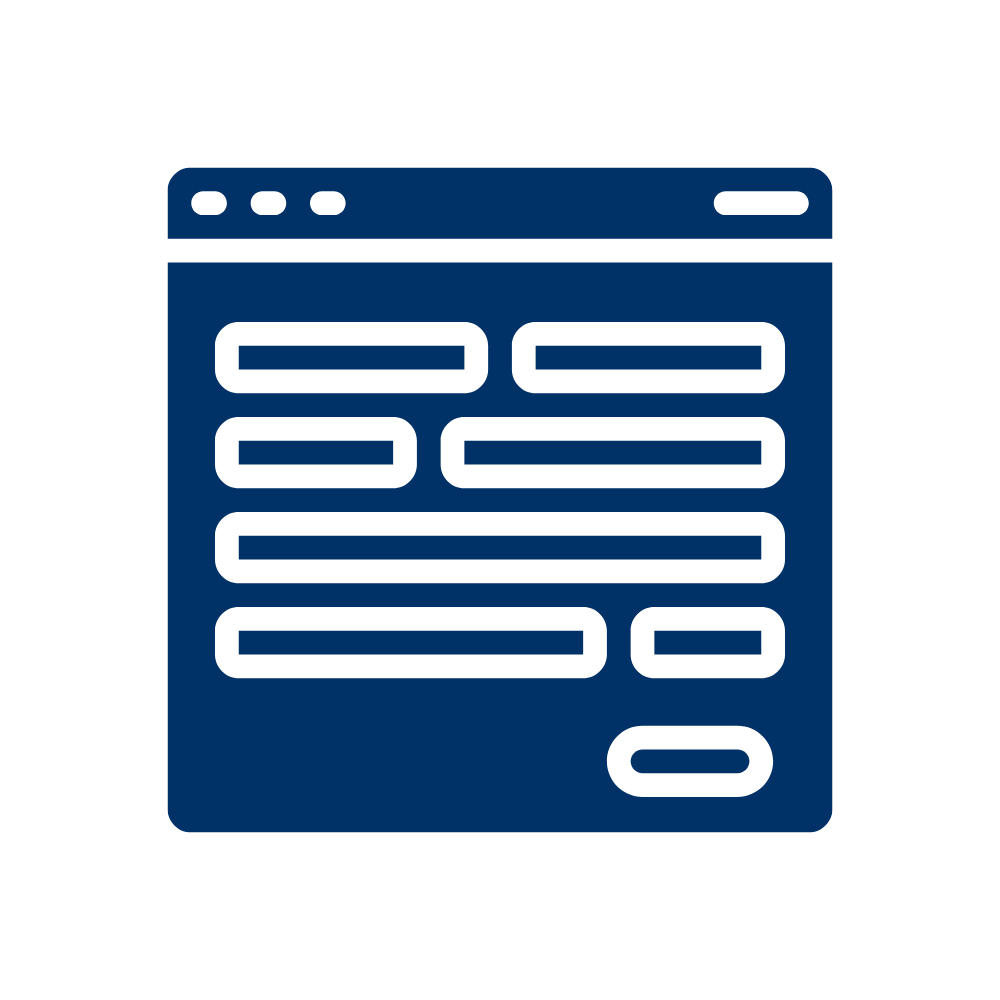 integrated
WEB-TO-LEAD
With deep technical and industry experience deploying Salesforce to insurance agencies, brokers, MGAs, and more, we understand the needs and nuances for tracking and managing your business, and will ensure each implementation is reflective of your business needs.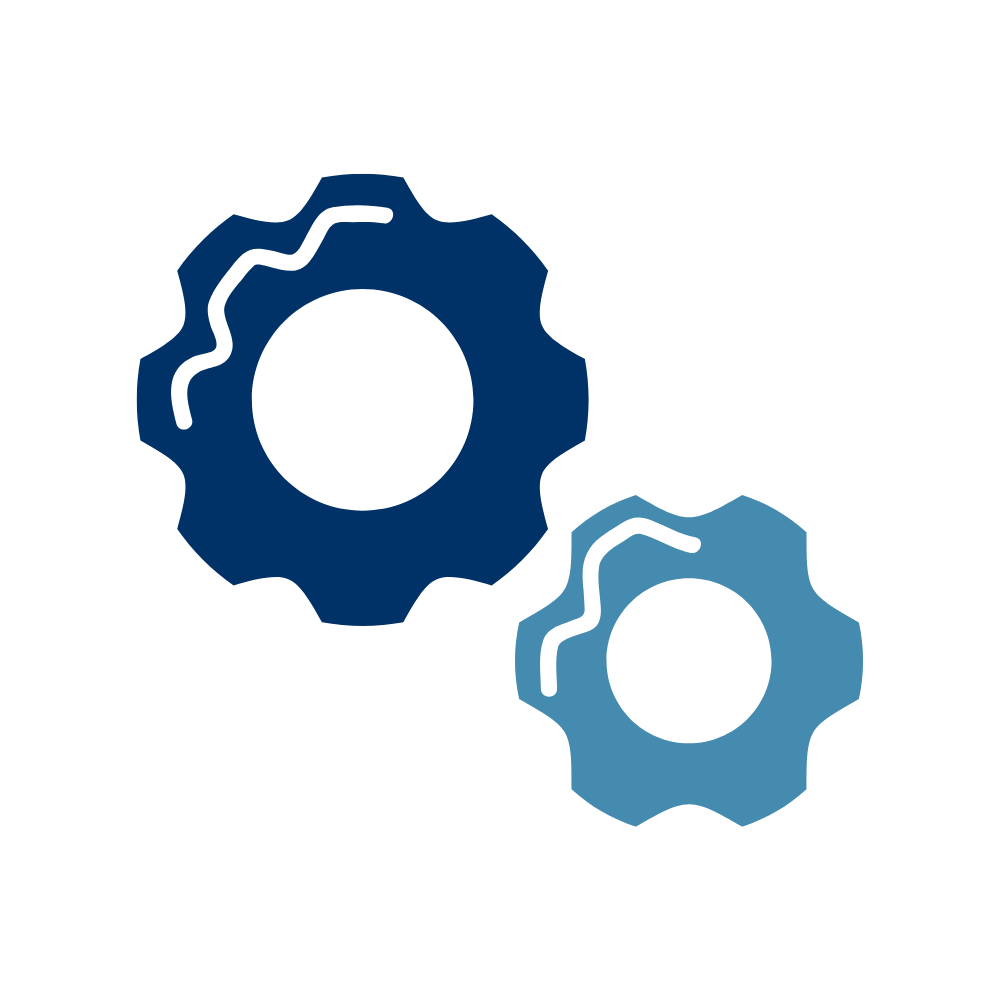 appexchange
solutions
The Salesforce AppExchange  is the world's leading enterprise app marketplace for businesses. We have experience installing, customizing and managing numerous apps for your business solutions.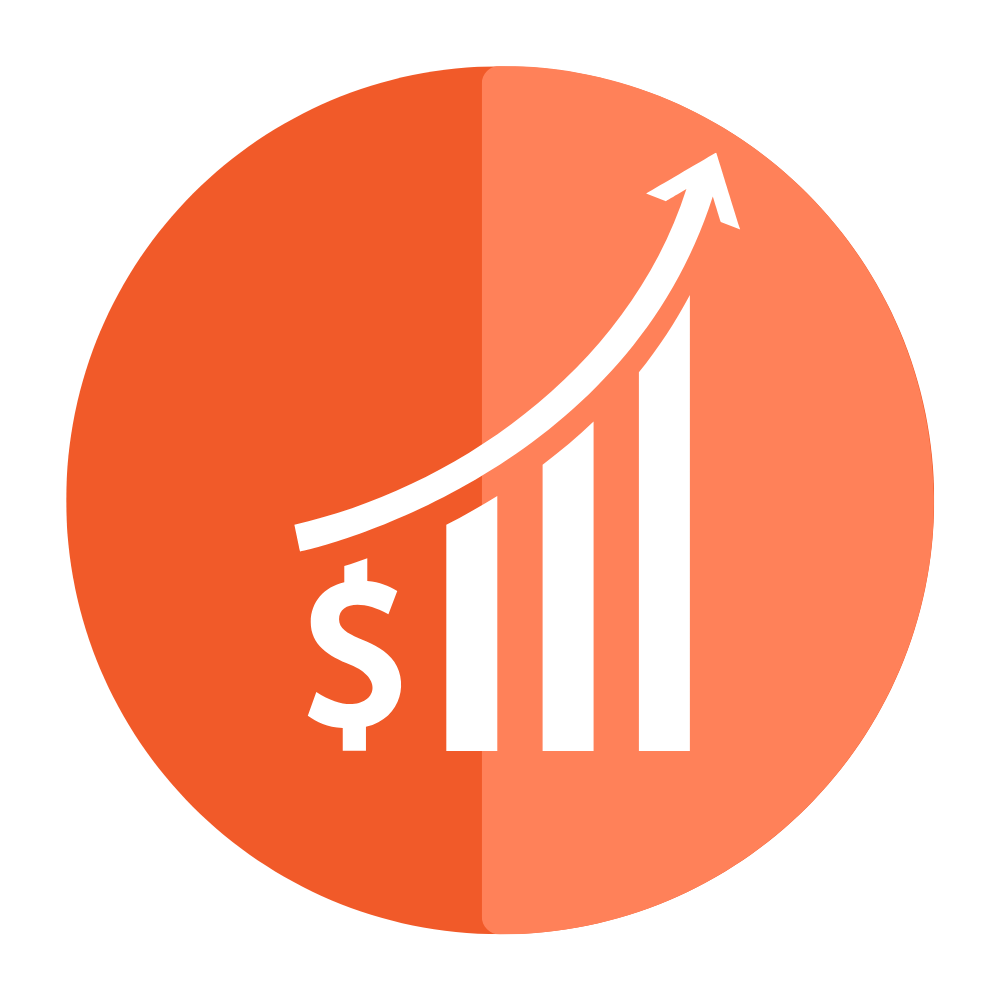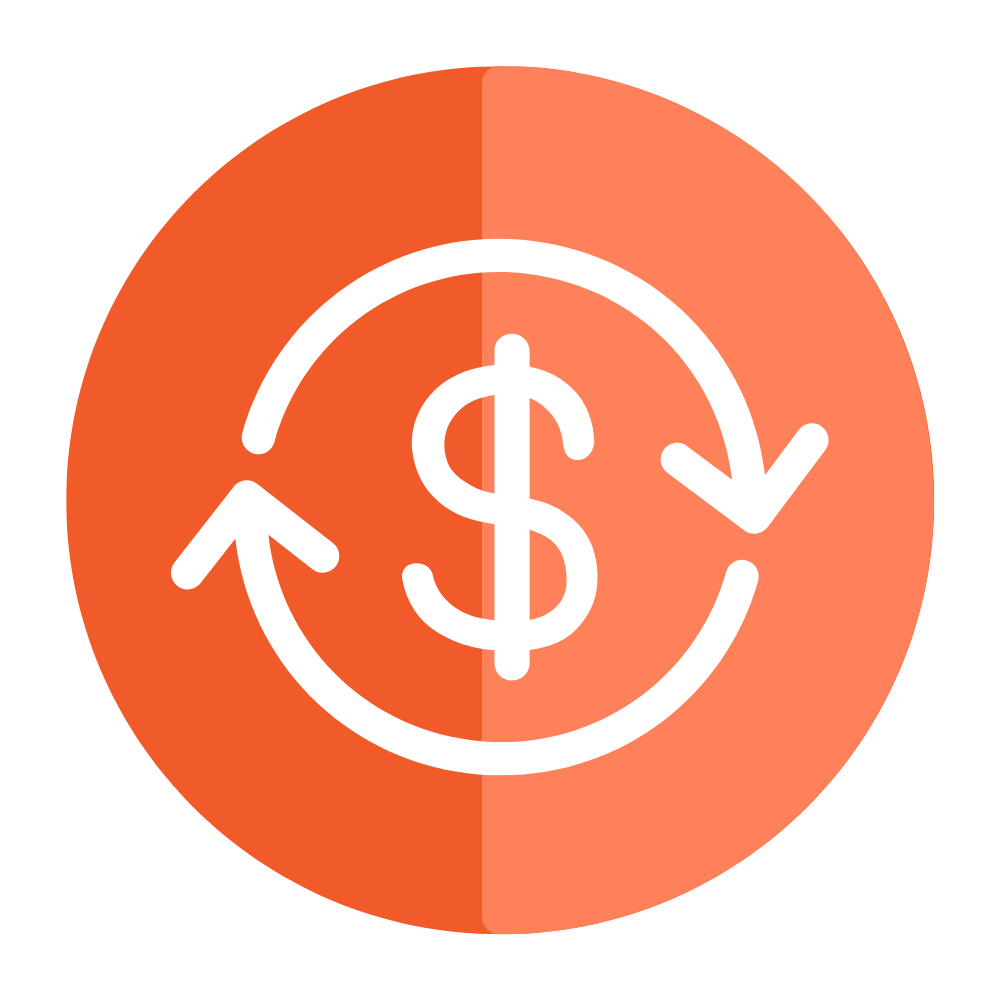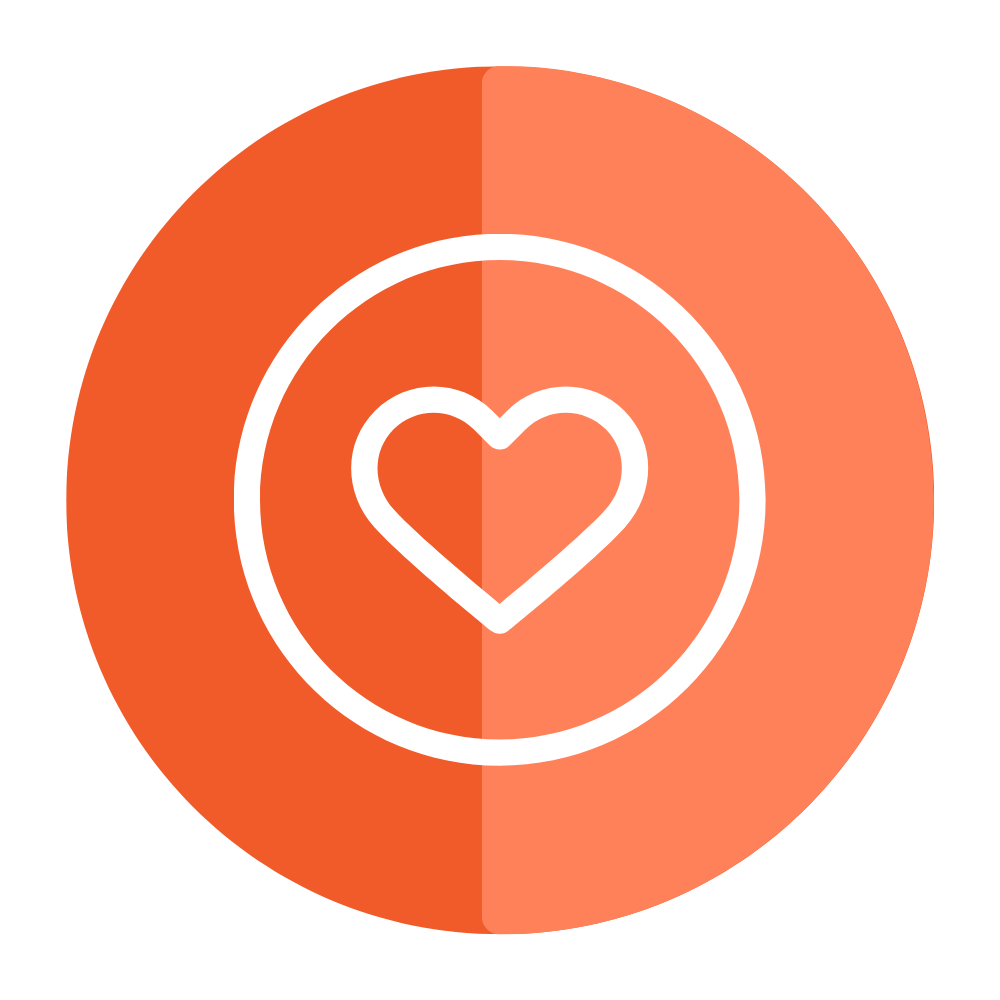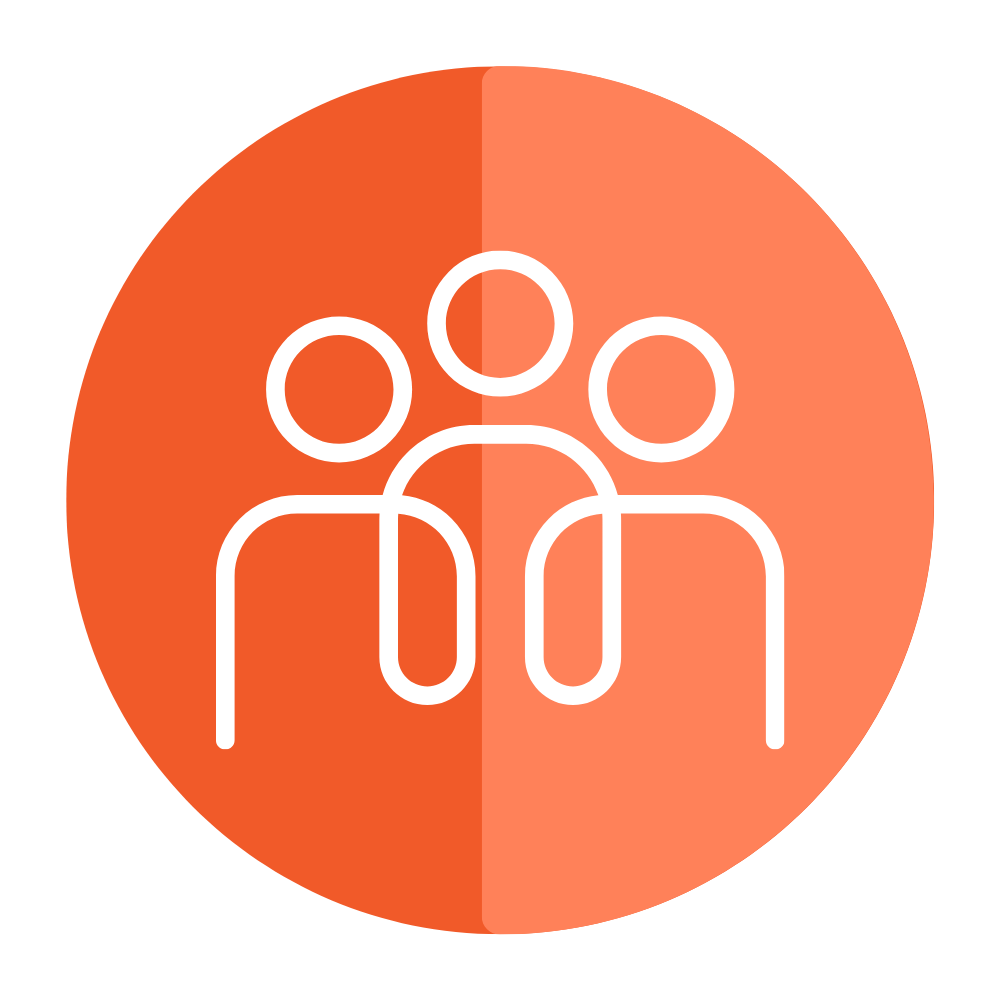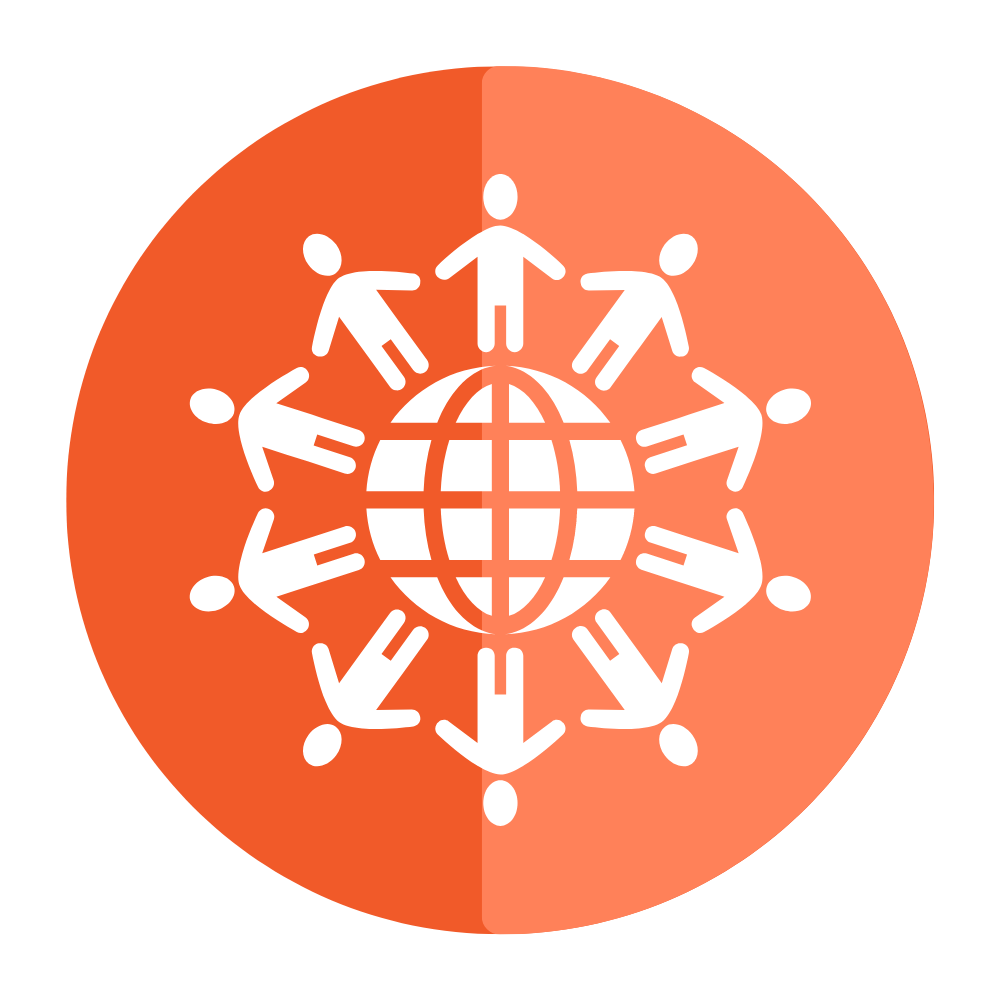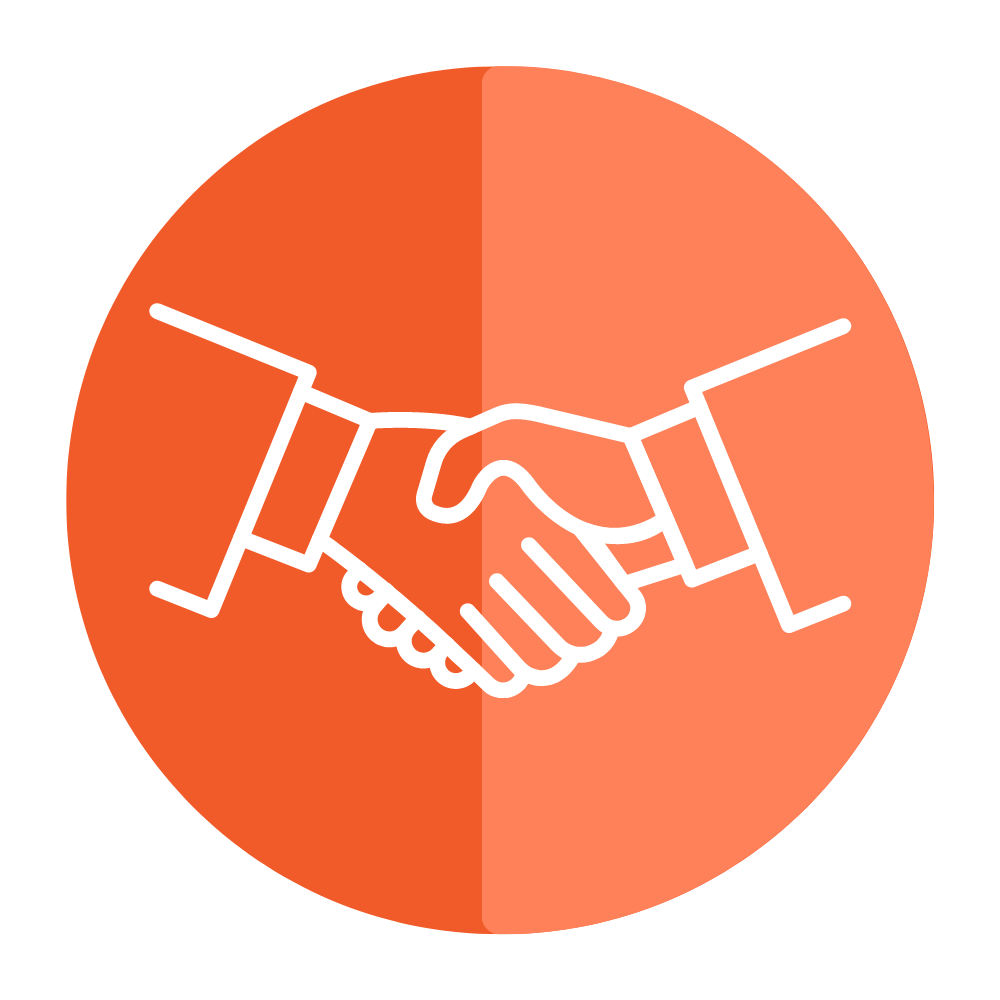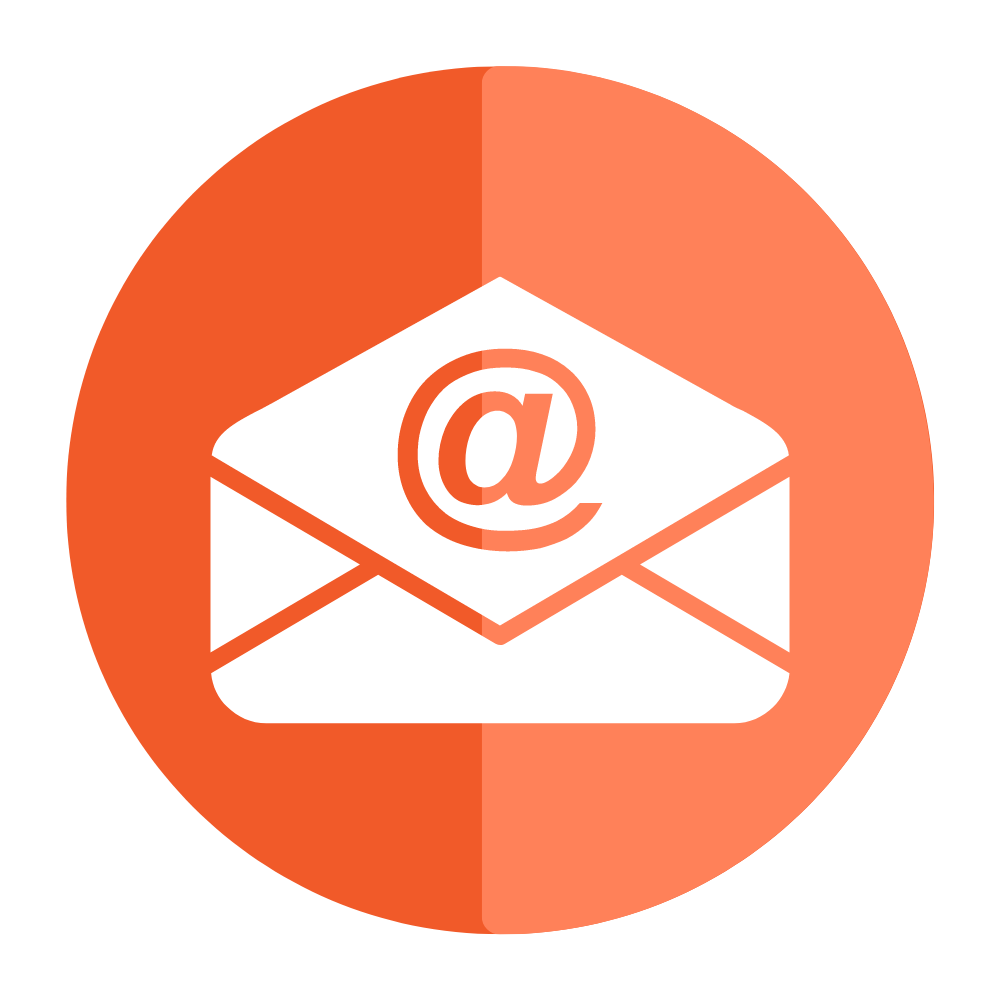 ACCOUNT ENGAGEMENT (PARDOT)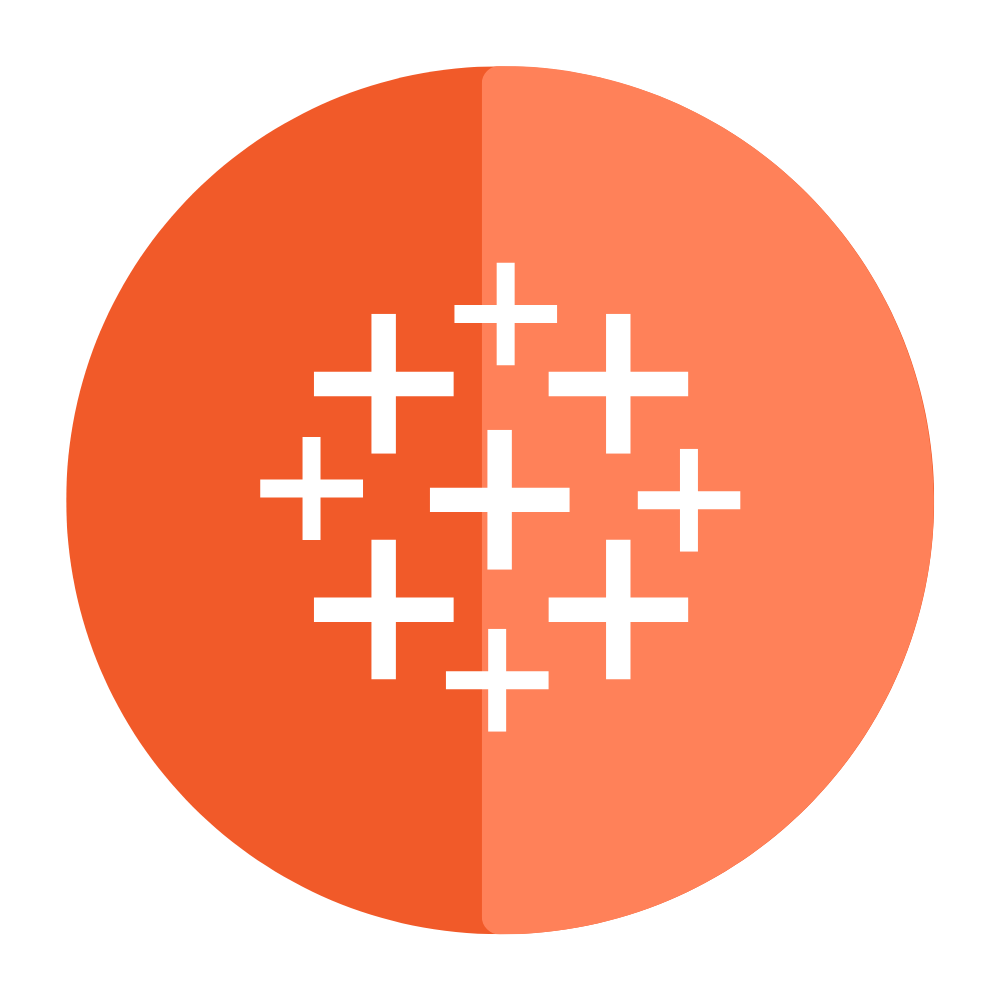 UX/UI & Creative Services
Does your Salesforce solution need some branded flare?
We offer creative design and development of the necessary visual facets and content to align with your company brand, vision and product offerings. Schedule a discovery call to discuss your specific needs!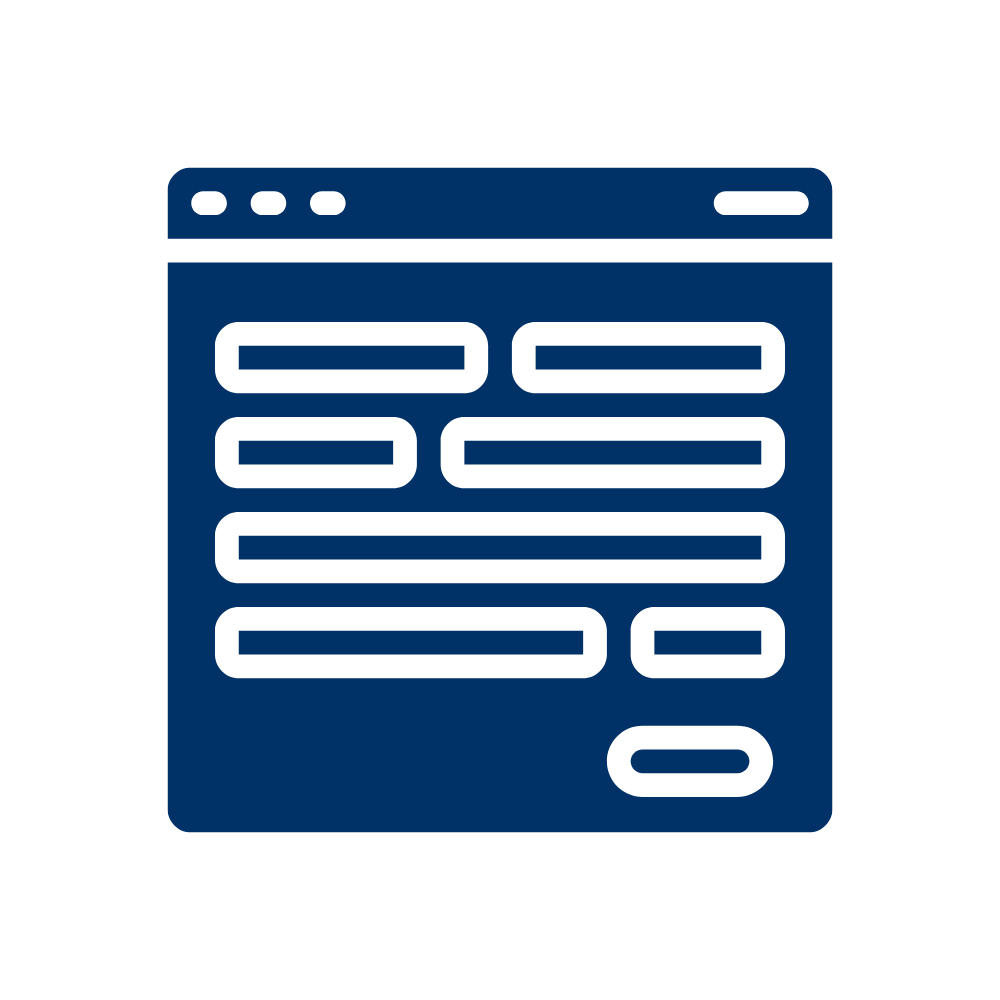 web-to-lead
Does your website need a lead submission form? We'll work with your website team to configure web-to-lead with custom fields, auto-response rules, email notifications, queues and workflows to ensure data quality and reliable lead management. Additionally, we can implement CSS styles and layouts to match your website for seamless placement.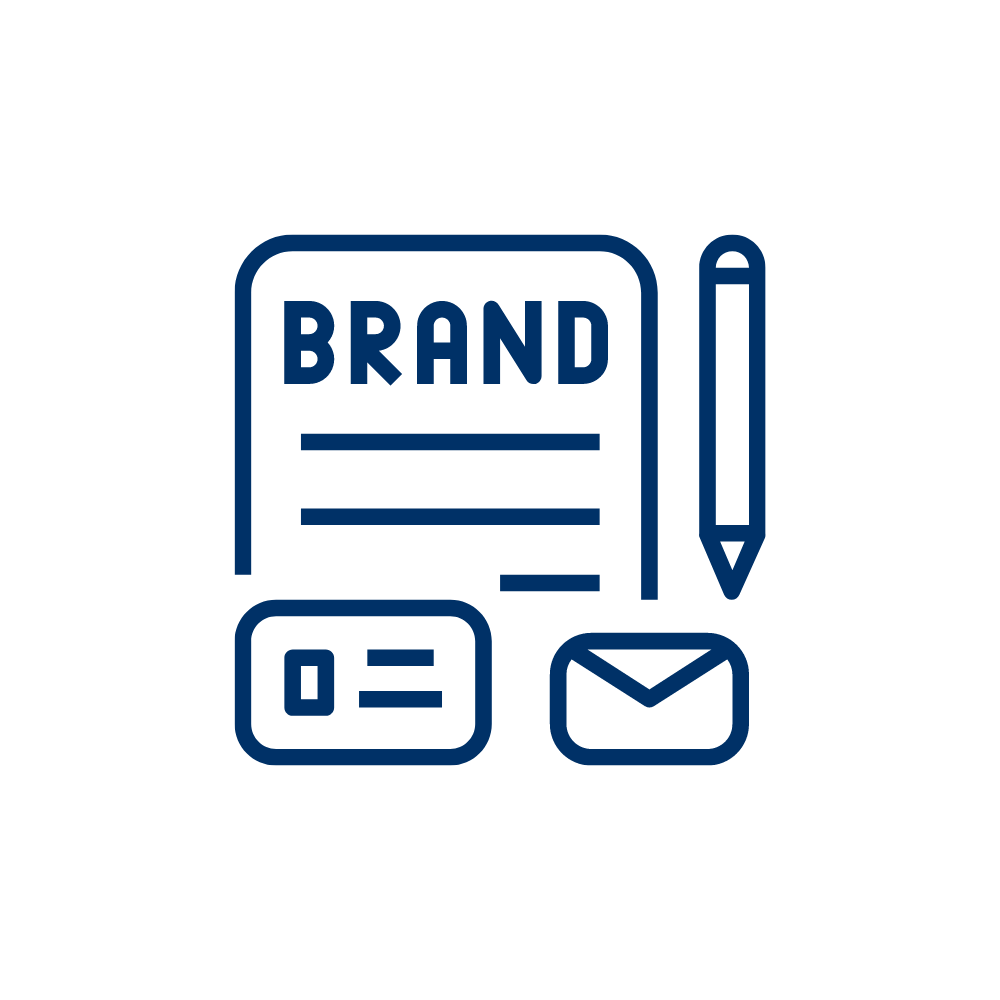 elevated branding
Our team is able to manage the creative oversight of your solution from start to finish. We will work with you to take your process from concept to completion of visual design solutions using your own company branding.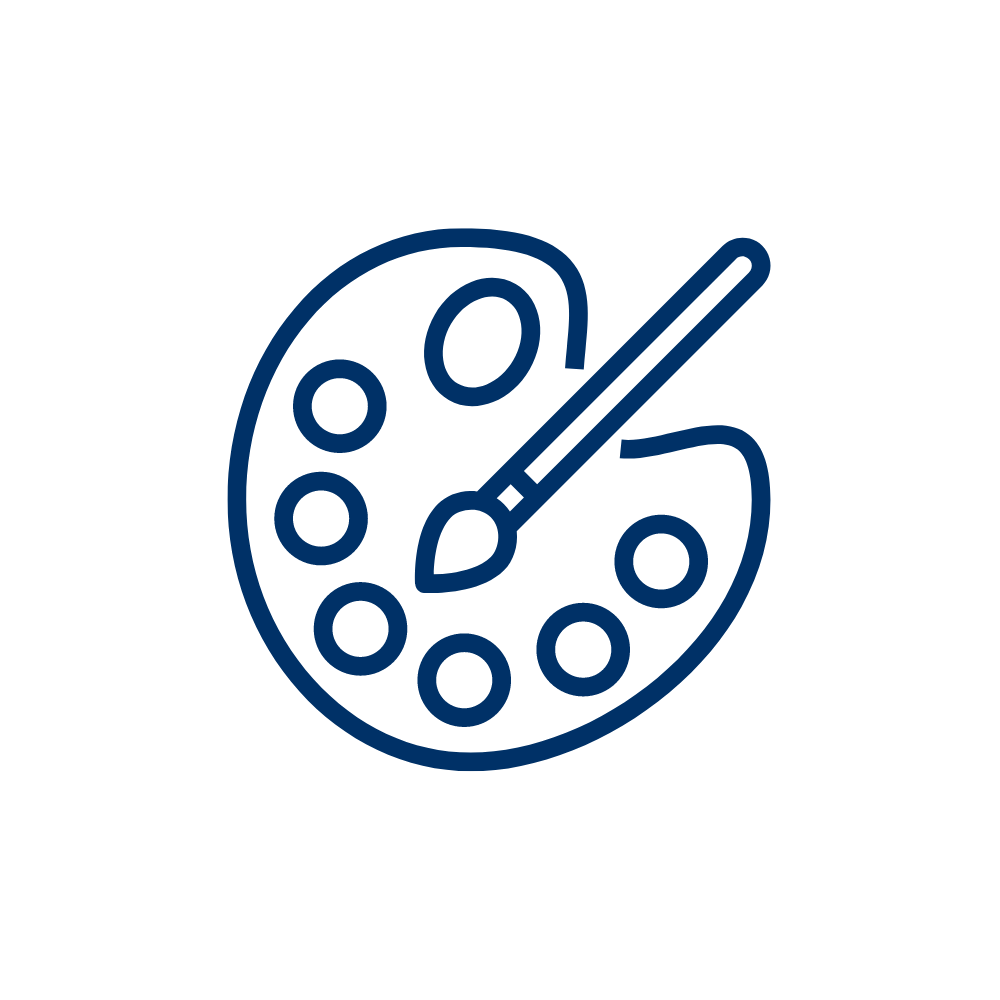 creative design
Our in-house team has the capacity to provide graphic design, infographics, email design, and more depending on your needs. The CRM Firm is a one-stop-shop for your Salesforce solution, taking you from discovery to final product without the need for an additional agency. Schedule a creative discovery session to learn more.
Questions about Salesforce, implementation services or just looking to chat?
Fill out this form and someone from our team will be in touch to learn more about your specific business needs.
p +1 720.900.1CRM (1276)
e info@thecrmfirm.com
Broomfield, CO