Are you looking to join a company dedicated to innovation, collaboration, and doing good in the world? The CRM Firm specializes in innovative Salesforce solutions and creative services across a variety of industries.
 Are you looking for a fun and challenging NEXT ROLE?
At The CRM Firm, we offer a competitive and comprehensive benefit package, exciting challenges, and the opportunity for personal growth. We are passionate about our work and our work culture, and  aim to cultivate a challenging and fun environment reaching new heights together.
Open positions are full-time and we are looking for individuals to start immediately.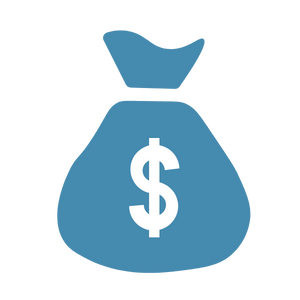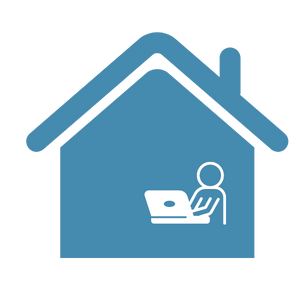 WORK REMOTELY FROM ANYWHERE IN THE US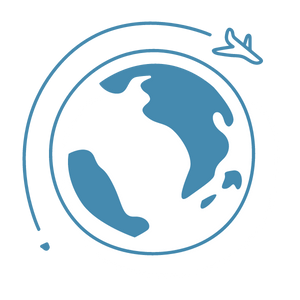 FLEXIBLE SCHEDULES & PTO OPTIONS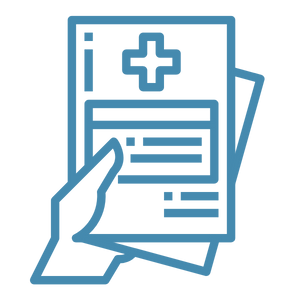 COMPANY PAID EMPLOYEE MEDICAL BENEFITS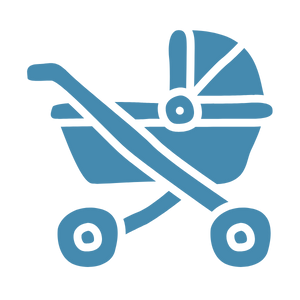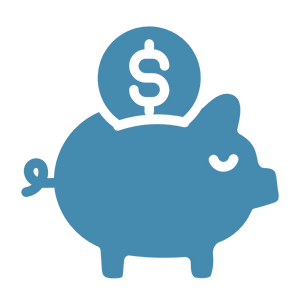 EMPLOYER 401K CONTRIBUTION
Do you have a passion for great customer service?
Do you want a flexible work environment?
Do you possess the skillset for a listed position?
Complete the form to schedule a preliminary phone call. If things feel right, we'll have you send over your resumé. We look forward to speaking with you!
"I have never worked for a company before where everyone is so willing to help each other and interested in each other's well-being.  That sounds like it would be common place, but it is one of the reasons I love being here."