—
Registered, Trusted, Recommended
Expert Salesforce Consulting Partner
Delivering custom Salesforce implementations and tailored solutions for financial services, nonprofits and more.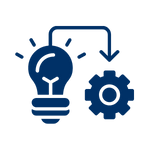 SALESFORCE IMPLEMENTATIONS
Whether you need a new solution or an extension of your existing environment, will work with you to design a tailored solution that utilizes the full potential of your Salesforce implementation .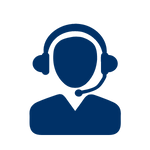 SALESFORCE SUPPORT & MAINTENANCE
Have Salesforce but need assistance? Don't have an in-house admin? We can help!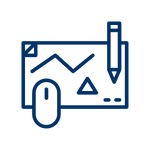 UX/UI &
CREATIVE SERVICES
We bring a branded, intuitive user experience with styling for web-to-lead forms, custom landing pages, email templates, portal design, and other marketing support.
"The CRM Firm has been the most invaluable partner we have had. They enable us to be able to be successful with our highly complex and integrated Salesforce environment."
AMERICAN AUTO SHIELD, INSURANCE
FINANCIAL SERVICES
The CRM Firm tailors Salesforce solutions to meet your specific needs by leveraging expertise gained across the Financial Services industry. Our experts have the functional expertise across capital markets, private equity, and wealth and asset management to help your organization succeed.
NON-PROFIT
Leveraging the flexibility and customizability of Salesforce , The CRM Firm can tailor your organization's platform to manage a wide array of programs and functionalities, including volunteer and membership management, event planning and tracking, grant management and more.
INSURANCE
With deep technical and industry experience deploying Salesforce to insurance agencies, brokers, MGAs, and more, we understand the needs and nuances for tracking and managing your business, and will ensure each implementation is reflective of your business needs.
REAL ESTAte
By taking advantage of the power of Salesforce, we help commercial and residential REITs and real estate companies streamline their property and lease management processes. 
TECHNOLOGY
Our certified Salesforce Consultants help technology companies in software, hardware, professional services, and beyond maximize their investment in Salesforce and enable them to streamline their processes.
APPLICANT TRACKING
Our in-depth knowledge and modular solutions for executive search, recruiting, and applicant tracking work to enhance your processes and allow you to self-manage your processes with efficiency and speed.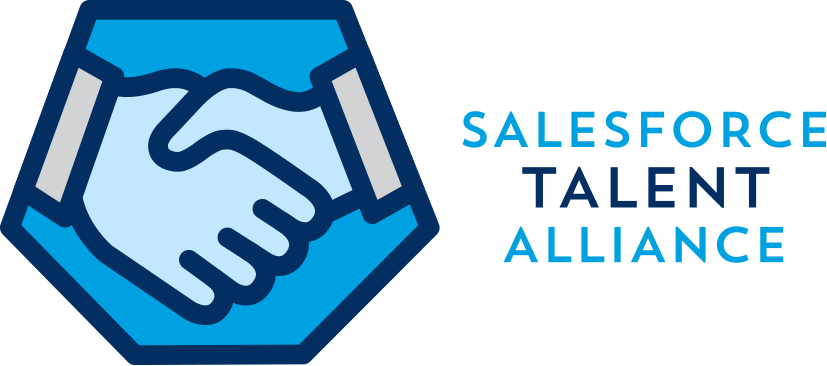 WE BELIEVE IN GROWING TALENTS
As a member of the Salesforce Talent Alliance, The CRM Firm is committed to helping close the growing skills gap and empowering under-represented communities in tech to succeed in the Salesforce ecosystem.
We're honored to be part of this initiative and to have the opportunity to work with so many amazing individuals.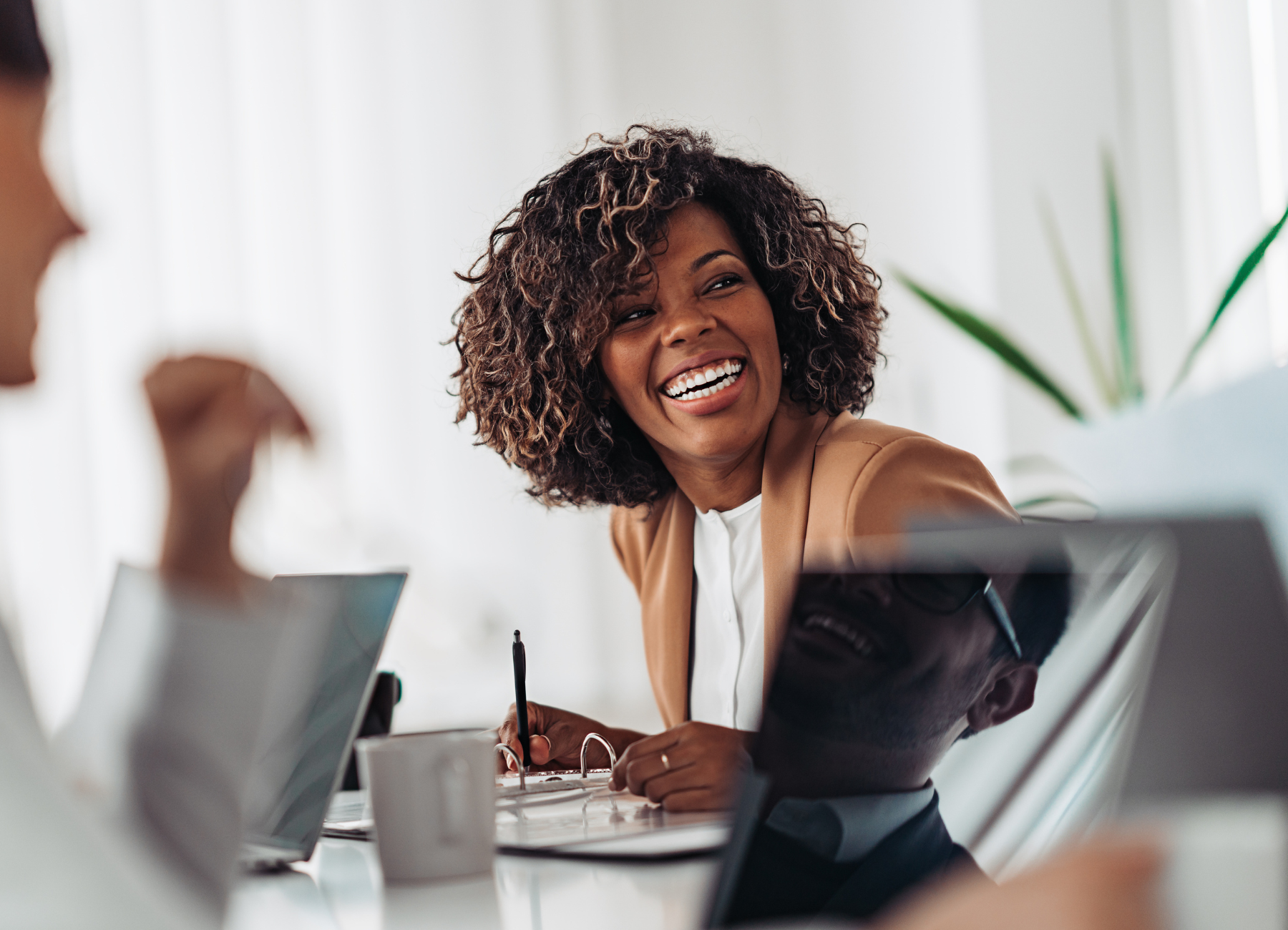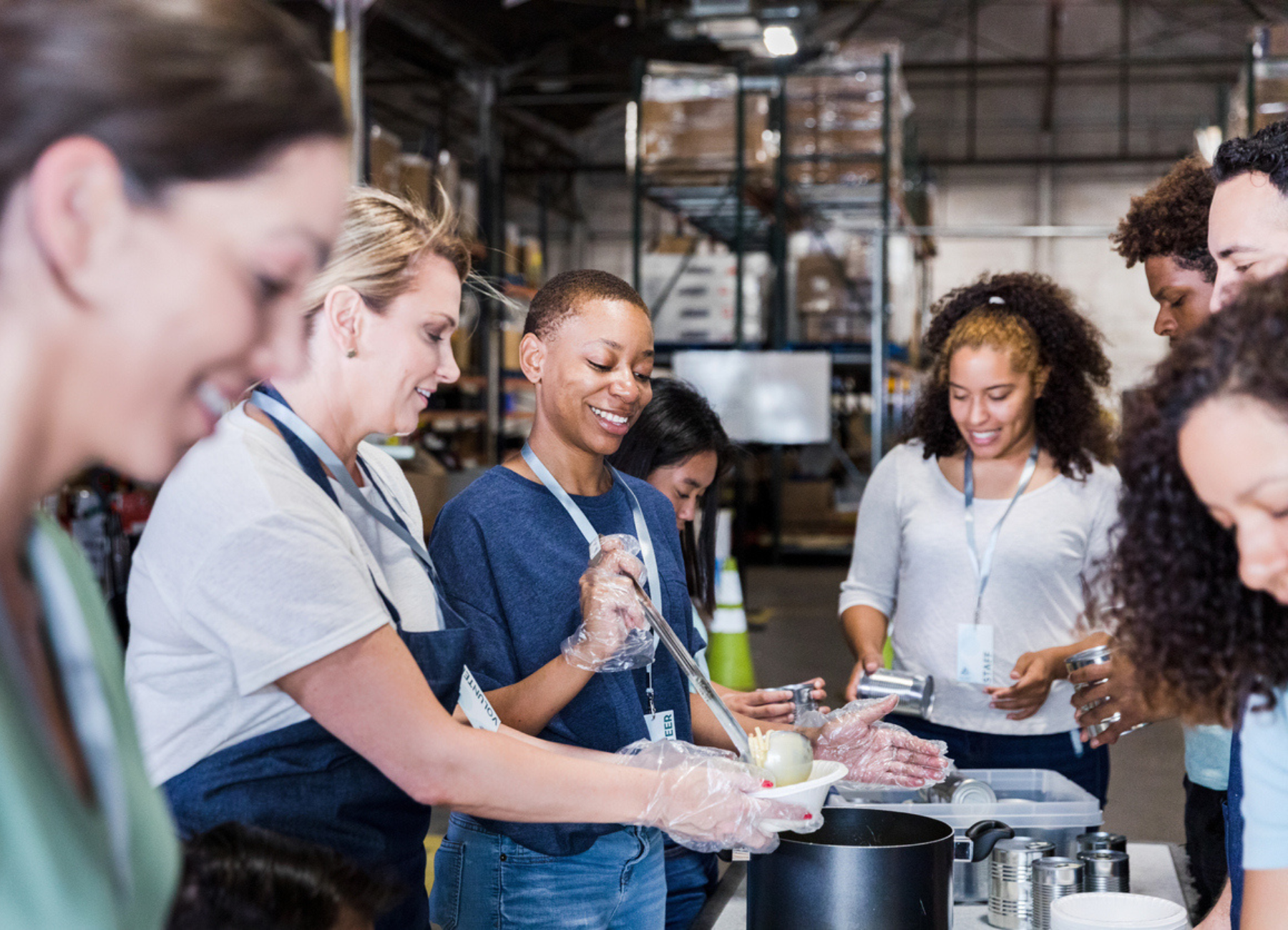 The CRM Firm gives back
At The CRM Firm, we believe it is important to give back to our community by supporting organizations whose mission we believe in.
We donate our time and talents to these nonprofits to help transform and grow their business by helping maximize their technology solutions.
Below are some of the wonderful organizations we have worked with.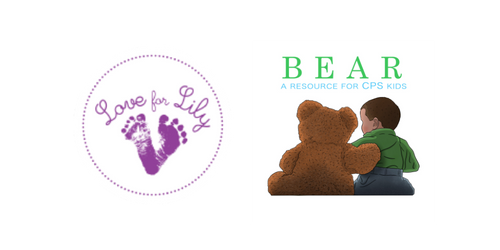 "The CRM has greatly helped us reduce manual workflows and gain operational efficiency. Our tools far exceed standard salesforce technology. They have been especially helpful working to get SQL data into our org and creating web pages that have a sophisticated look and feel. Every time we have brought them a large challenge they have risen to the occasion and delivered solutions that blow users away."
CRESTONE CAPITAL, FINANCIAL SERVICES
Questions about Salesforce, implementation services or just looking to chat?
Fill out this form and someone from our team will be in touch to learn more about your specific business needs.
p +1 720.900.1CRM (1276)
e info@thecrmfirm.com
Broomfield, CO