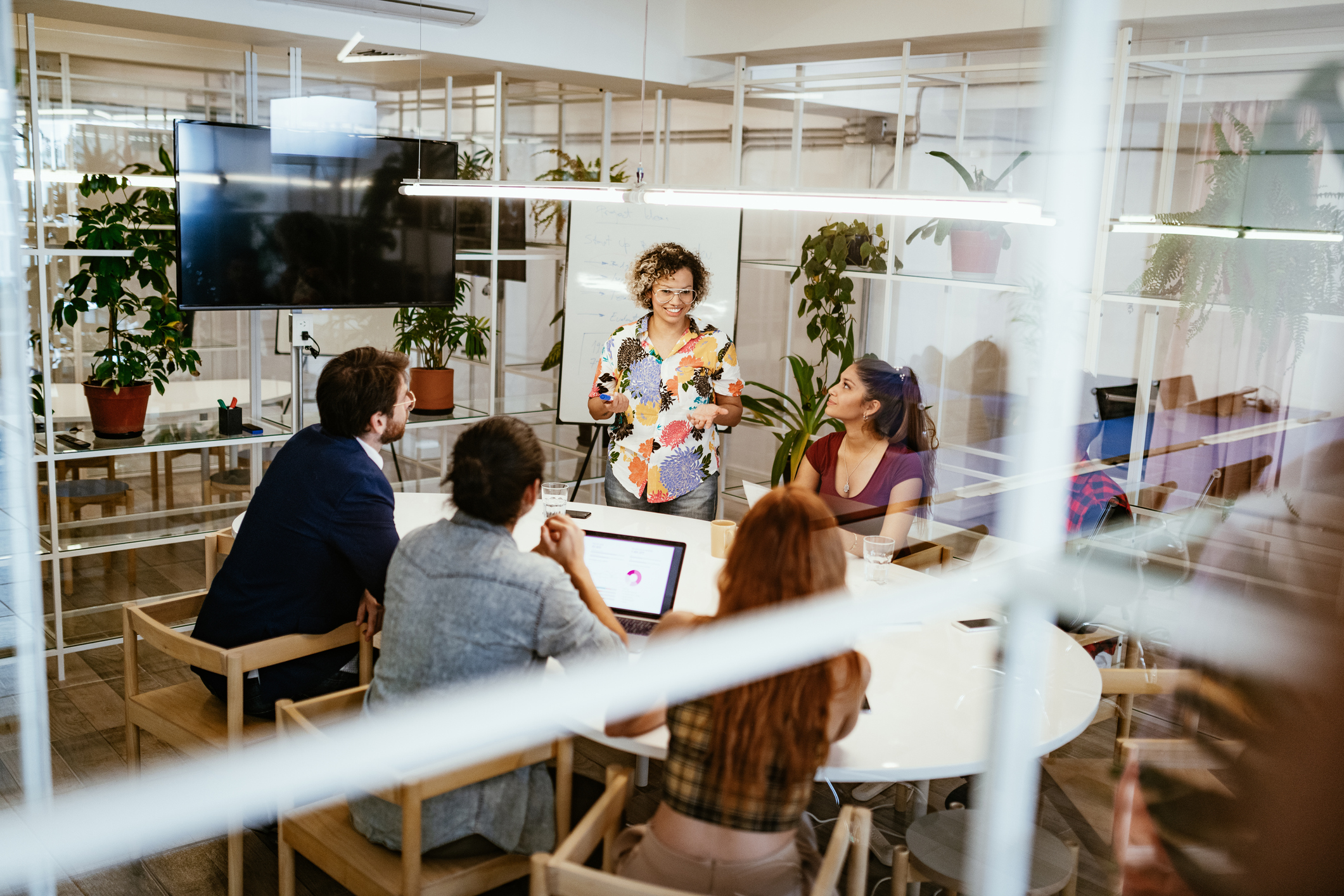 Tardus Wealth Strategies is a full-service wealth-coaching company based in sunny Honolulu, serving clients globally by helping them build passive income, manage debt, and plan for a secure financial future. With personalized attention and tailored strategies, Tardus Wealth Strategies is committed to empowering anyone to achieve financial stability and long-term wealth accumulation.​
WHY SALESFORCE?
Tardus was already sold on the benefits of Salesforce products. However, a previous advisor partnership went over budget and failed to reach full implementation; the system had missed its go-live date by several months, and the implementation was nowhere near complete, exceeding the promised budget. The flow automations put in place weren't working properly, causing errors and inaccurate data.
The organization's most pressing concern was addressing that previous investment — and they still needed a system to track leads, manage opportunities, schedule coaching sessions, collect payments, and manage membership subscriptions.
In December of 2022, Tardus' Salesforce AE Morgan Thyberg called on The CRM Firm for a significant step toward finally reaching the full potential of their Salesforce implementation.
THE PLAN
"After evaluating Tardus' existing implementation for gaps and deficiencies, we decided to re-implement the existing Sales Cloud build that was poorly done, focusing on customization," says Katie Gese, Director of Revenue Opps at The CRM Firm. "Our next step was to implement missing features, like a membership portal for member access to videos, articles, and session scheduling, Chargent Integration for payment processing, Zoom Integration, Complex Flow Automation, Chill Piper Integration for appointment scheduling, and Docusign Integration."
Additionally, Katie says, The CRM Firm leveraged Salesforce Flow to automate key processes and improve efficiency. "We then implemented Account Engagement for their marketing and email needs, including replacing all their existing web forms. We underwent a comprehensive Business Process Review to understand client needs.​"
THE IMPACT
Once the partnership yielded a complete implementation, Tardus was enabled to run enhanced reporting across all its business functions, providing valuable insights for informed decision-making. They also offered a far superior client experience with their personalized membership portal, increasing customer satisfaction, loyalty, and retention. The new contract and payment management system streamlined contract and payment processes, minimizing revenue leakage and ensuring financial stability.
Ultimately, with their new implementation, the organization experienced improved productivity through task automation, reduced manual output, minimized errors, and accelerated business processes.
WHO IS TARDUS?
In 2014, President and Owner Tanisha Souza created Tardus in the shadow of her and her husband's six-figure debt. While successfully navigating her own journey to financial freedom, Tanisha found she was fiercely passionate about teaching others to do the same.
"I spent years developing the repeatable, self-sustaining path to financial freedom that is Tardus Wealth Strategies," she says. "Today, we're proud to be a global wealth-coaching company that teaches members to create a predictable system for building passive income, paying off debt, and building wealth for generations."
As for The CRM Firm, they're excited to introduce even more tools and processes — building a wealth of resources along the way.
A FUTURE WITH SALESFORCE
"The second phase of our implementation for Tardus includes a robust affiliate portal, workflow automation, and reporting," Katie says. "We've already become their trusted technology advisor, and we expect our relationship to grow as their own business does."
Tanisha is looking forward to what's next. "The CRM Firm set realistic goals, were completely transparent and actively problem-solved," she says. "Even under constricted deadlines their 'whatever it takes attitude' consistently allows them to deliver outstanding results. Working with their team has been an absolute game-changer for us.
 Visit us online to schedule a free discovery call and discuss what a custom solution might look like for your business.